Bio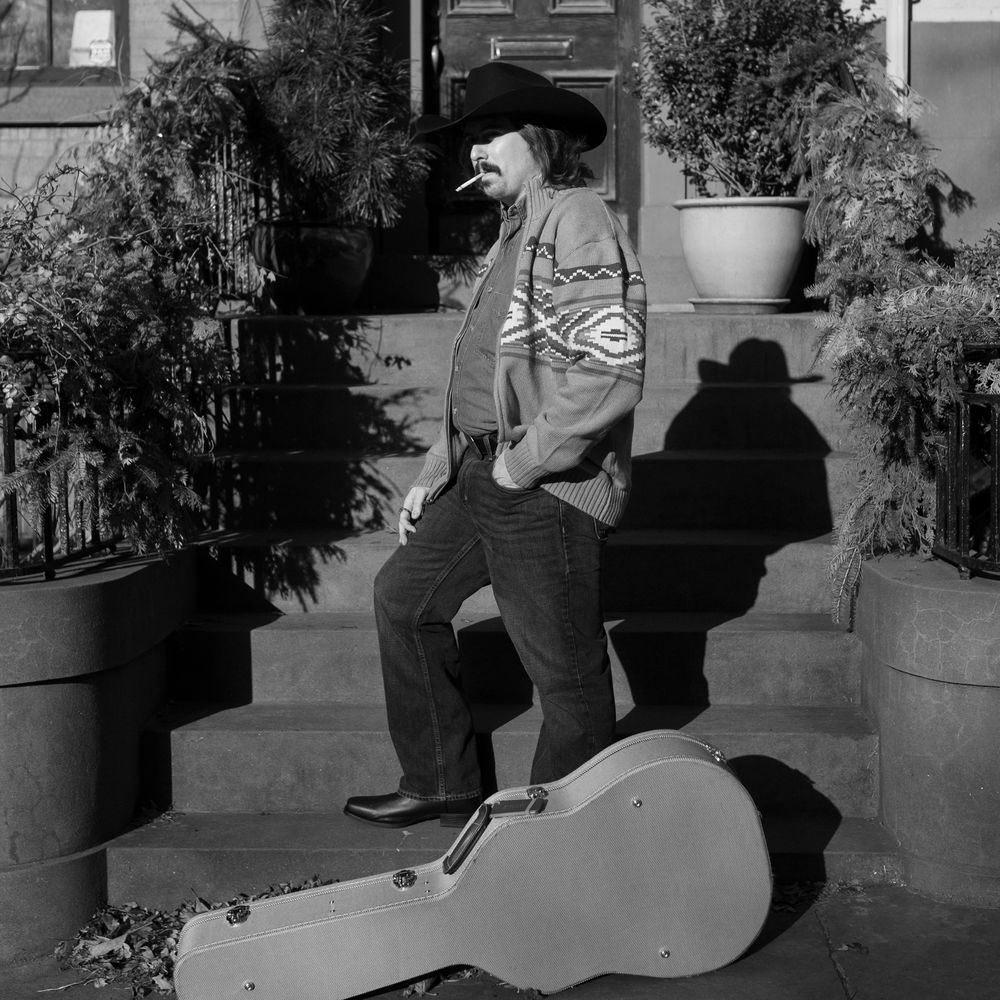 J.T. Kerry is lighting up with a new brand of alternative country that has all the nostalgia of your granddaddy's front porch and all the vintage vibes of yesteryear. His unique songs about addiction, alienation, mental illness, and of course a shovel full of heartache, make this honky tonk man a must-see performer.
"Midnight mornings always lead to heartaches in the sun…"
J.T. has been told many times that he should write a book about the countless misadventures he boisterously recalls to anyone willing to listen. Instead he puts these stories to music in a sonic tapestry that combines his love of traditional country, roots music, southern rock, and 70s singer-songwriters. If Bob Seger had a threesome with Hank Williams, Jr. and Kurt Cobain, the sardonic offspring of this unholy union would be J.T. Kerry. He sings a style of genuine melancholy that goes hand in hand with his wry and witty lyrics.